Salon Chic provides the most advanced salon services available today.
For appointment availability please call the salon at 507-285-1888.
Hair services include shampoo & style. Prices may vary depending on the legnth, thickness & texture of hair. Prices will be determined by stylist upon consultation.
Deep Conditioning Treatment
Color
All over, or retouch
Highlight
Full dimensional color
Come in today for all your makeup needs. Together with a make-up artist you can decide and choose from a variety of colors.
Sit with a skin care expert and learn techniques to enhance your natural beauty.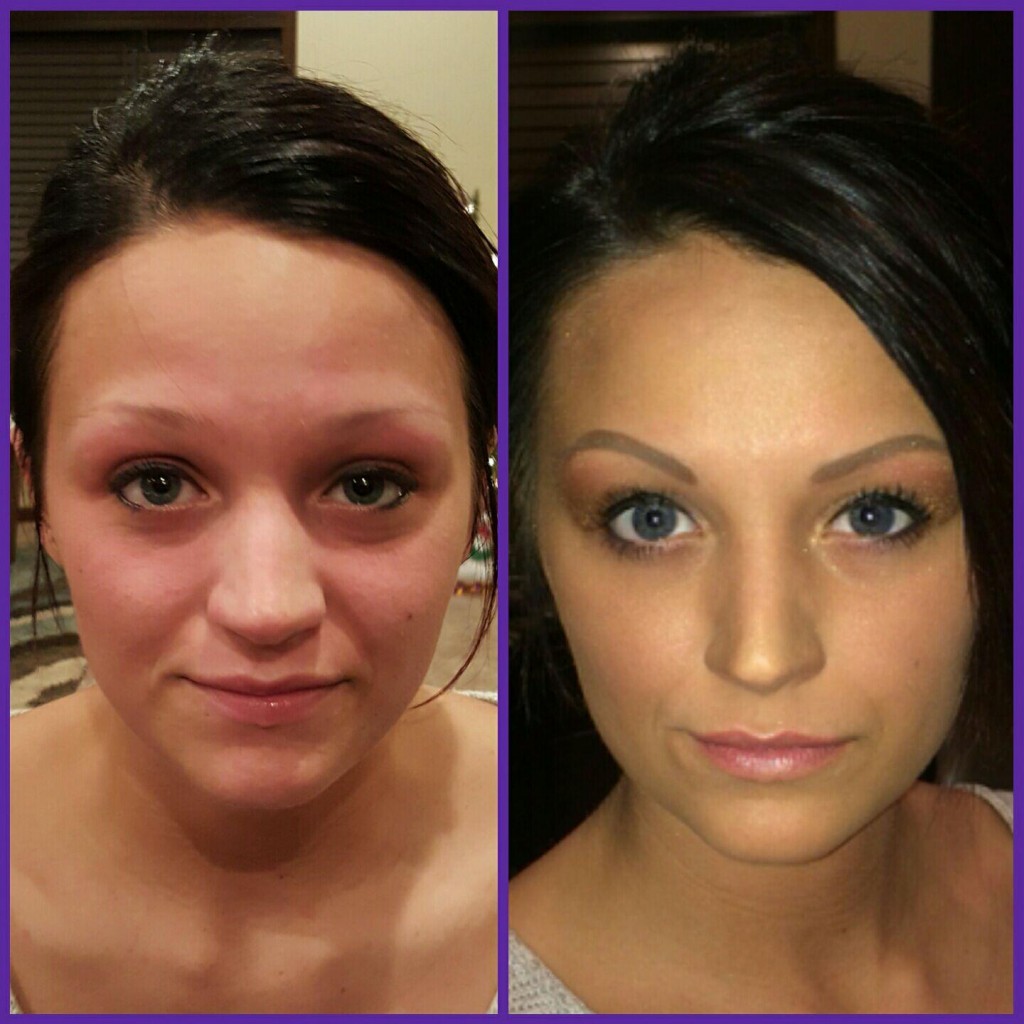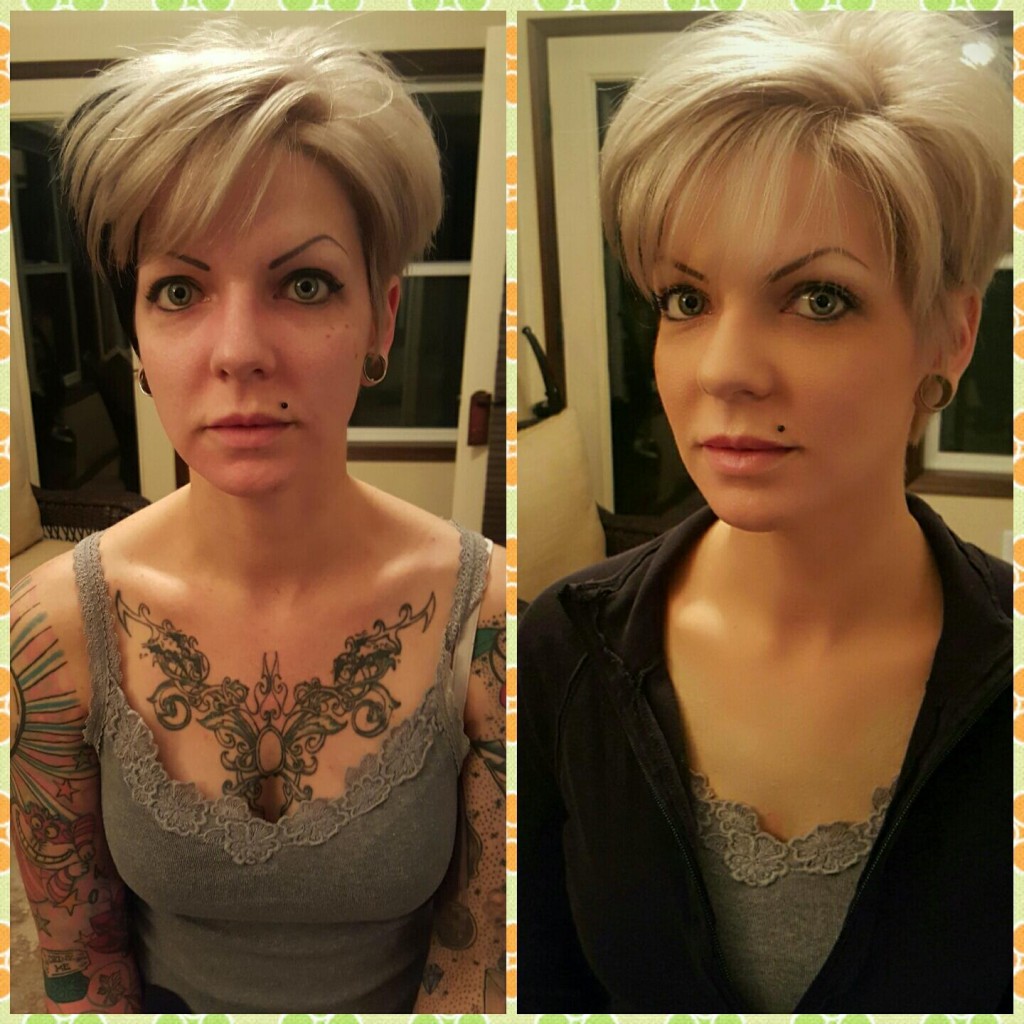 Airbrush makeup - before and after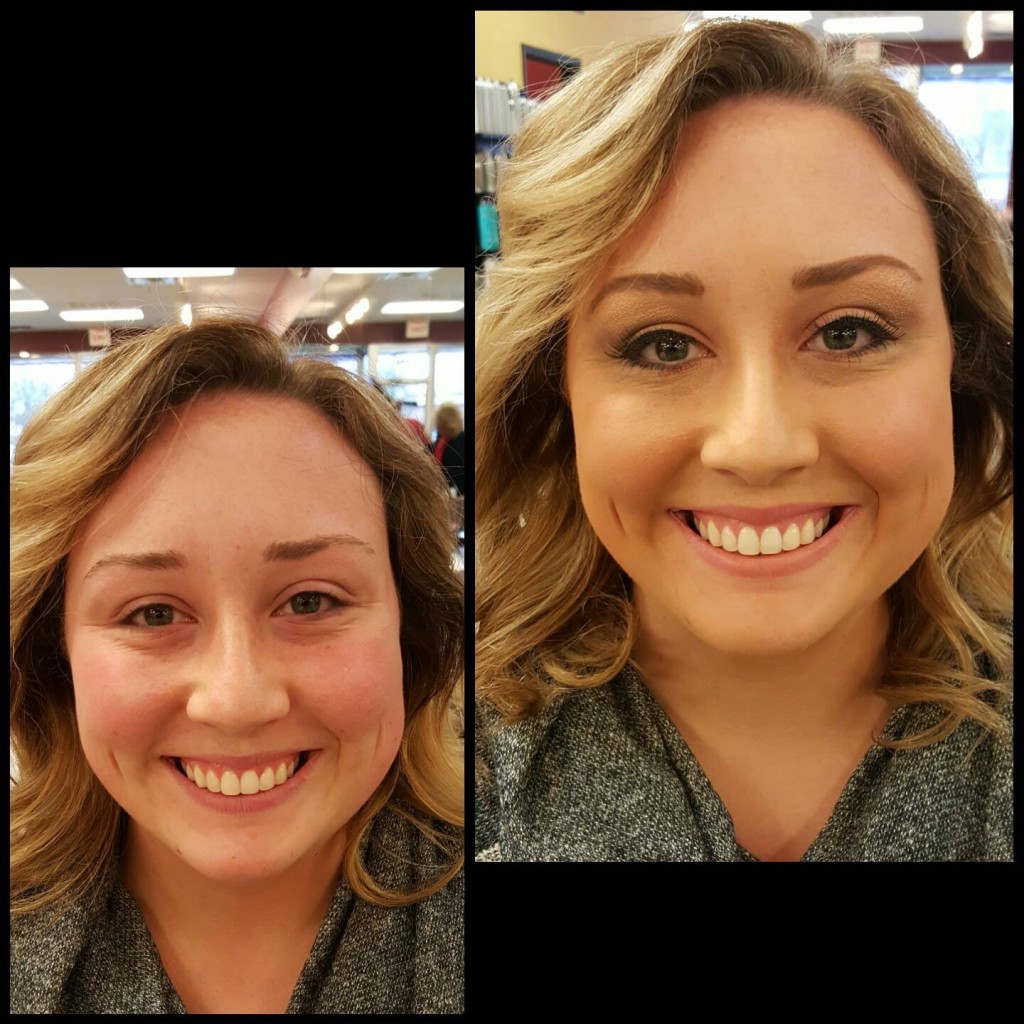 Permanent Cosmetics
by Rhonda Christinson-Ciffra
A beautiful investment in yourself! This state-of-the-art technique is medically proven and specifically designed to be completely safe. Intradermal Pigmentation is used for a variety of permanent cosmetic enhancements such as permanent eyebrows, eyeliner and lip liner/color.
Eyeliner
Top lid, bottom lid, or both
Eyebrows
Stroke or micro-blade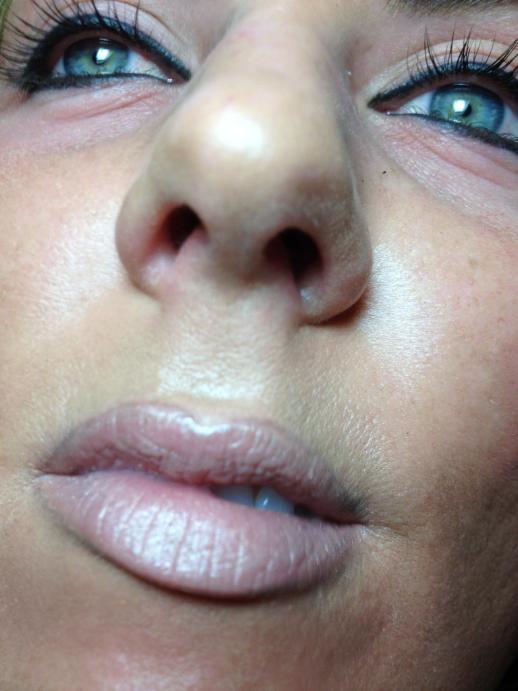 Eyeliner and lips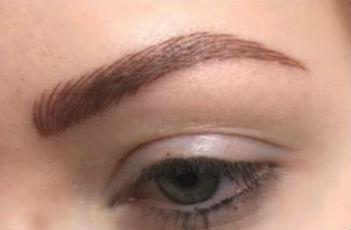 Browstroke brows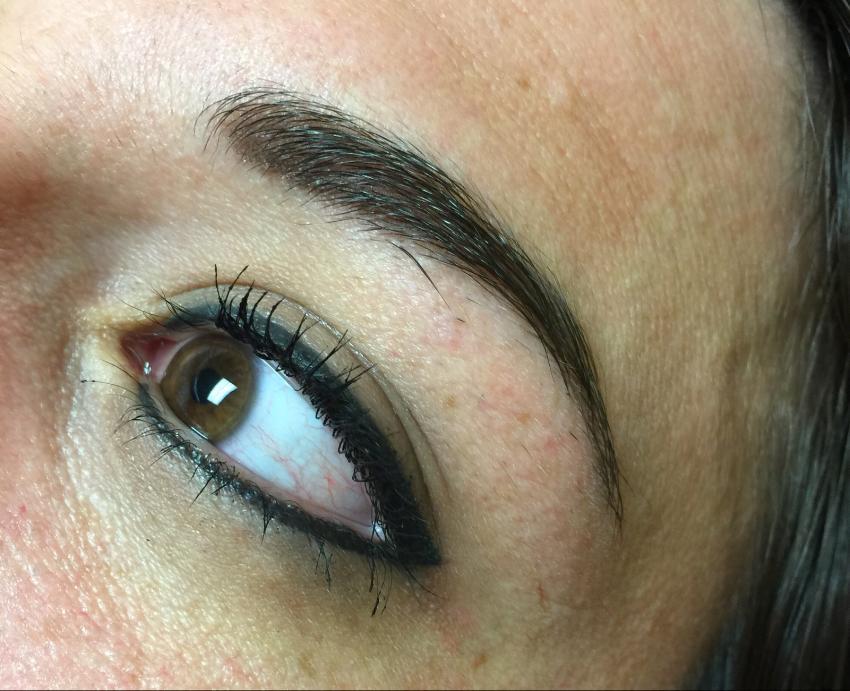 Eyeliner and brows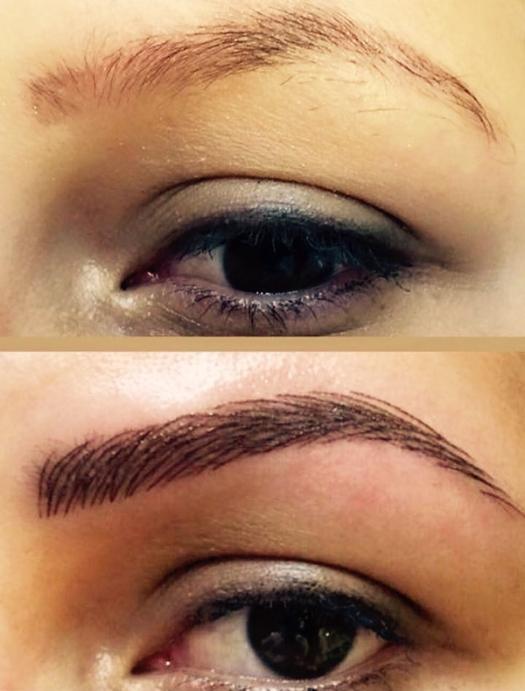 Microblade brows
Nufree Anti-microbial/Anti-bacterial Hair Removal System
Nufree is a safe, fast and easy hair removal product that contains no wax, no sugar, and no honey! In just minutes… the Nufree hair removal system can remove hair on over 98% of your body. Nufree completely clears the hair follicle including the bulb, shaft and papilla, unlike any other hair removal product on the market.
Bikini
what's seen with suit on
Natural Nail Manicure
Treatment for the care of hands and fingernails. Finished off with a fresh polish.
Pedicure
Treatment for the care of feet and toenails. Finished off with a fresh polish.
These therapeutic treatments are tailored to meet your individual needs, targeting specific concerns and helping to restore optimum skin health. Our detailed skin consultation precedes each treatment to ensure maximum benefits for your skin.
30 Minute Facial
Cleansing of skin tailored to each individual's needs or skin concerns. Light facial massage.
1 Hour Facial
Cleansing of skin tailored to each individual's needs or skin concerns. Indulge yourself to a revitalizing facial massage to promote blood flow.
Microdermabrasion
Added to facial
Microdermabrasion is a procedure to help exfoliate or temporarily remove a few of the top layers of skin to help diminish the appearance of lines, wrinkles, acne, and shallow acne scars.
Chemical Peel
Added to facial
Using a chemical solution that causes the dead skin to slough off and eventually peel.
Body Wrap
Rid toxins, hydrate the body and soften skin. This treatment detoxifies, firms and tightens, and give immediate inch loss from water retention and toxins.
Our massages work and act on the body with pressure. Structured, unstructured, stationary, or moving – tension.
Airbrush tanning is not only a healthy alternative to harmful UV rays, it is considered a flawless tan. No tan lines or messy sunless tanning lotions, a simply beautiful, healthy glow!
Sunless tanners contain DHA (dihydroxyacetone) which reacts with the amino acids in the top layer of skin. DHA reacts with amino acids to make bronze-colored melaninoids.
Airbrush Tanning
Professionally applied tanning solution to give you an instant glow without harmful UV rays.