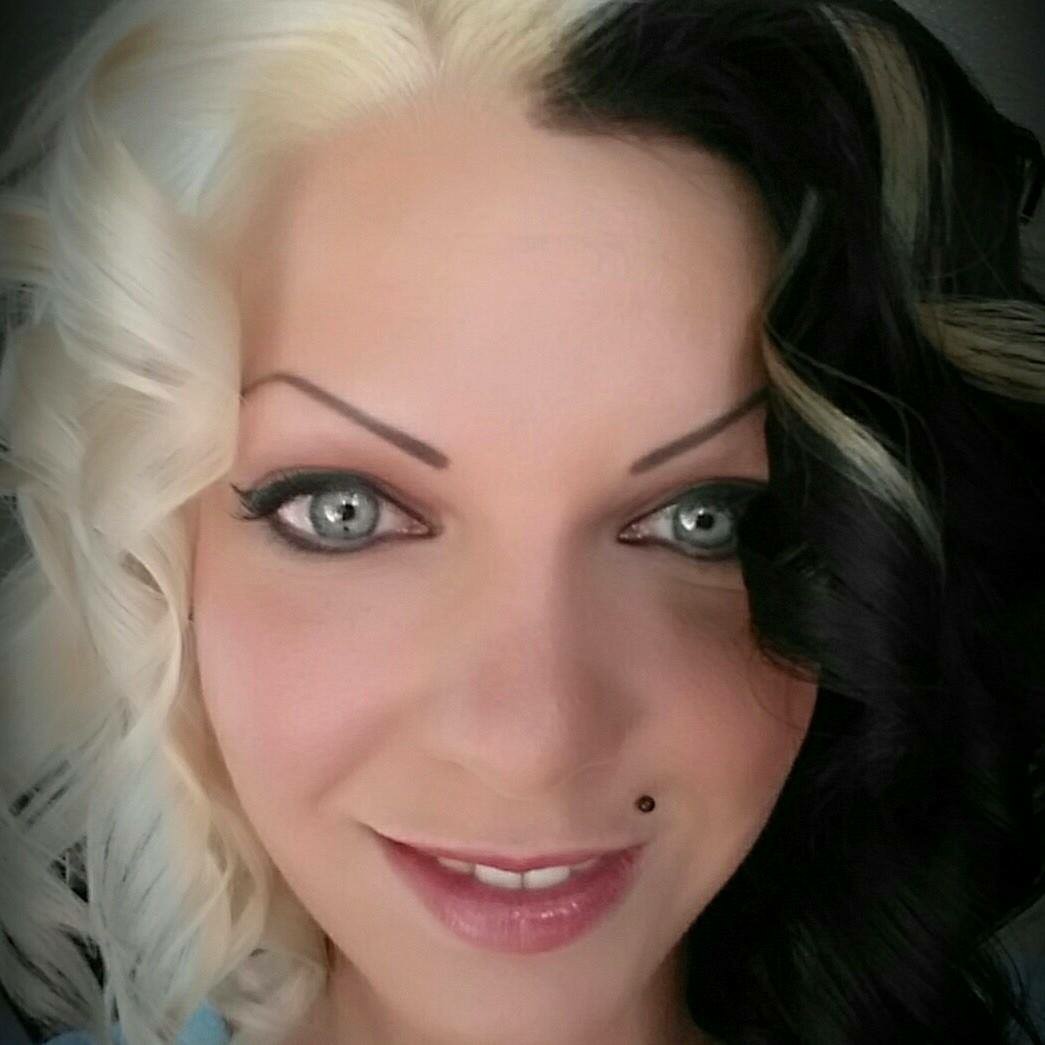 Nickole Brown
Owner
I graduated cosmetology school in 2006 from Rochester school of cosmetology. After doing hair for a while I decided that I wanted to manage more then do hair which lead me to where I am today. I have a vintage taste and like to "Rock it old school"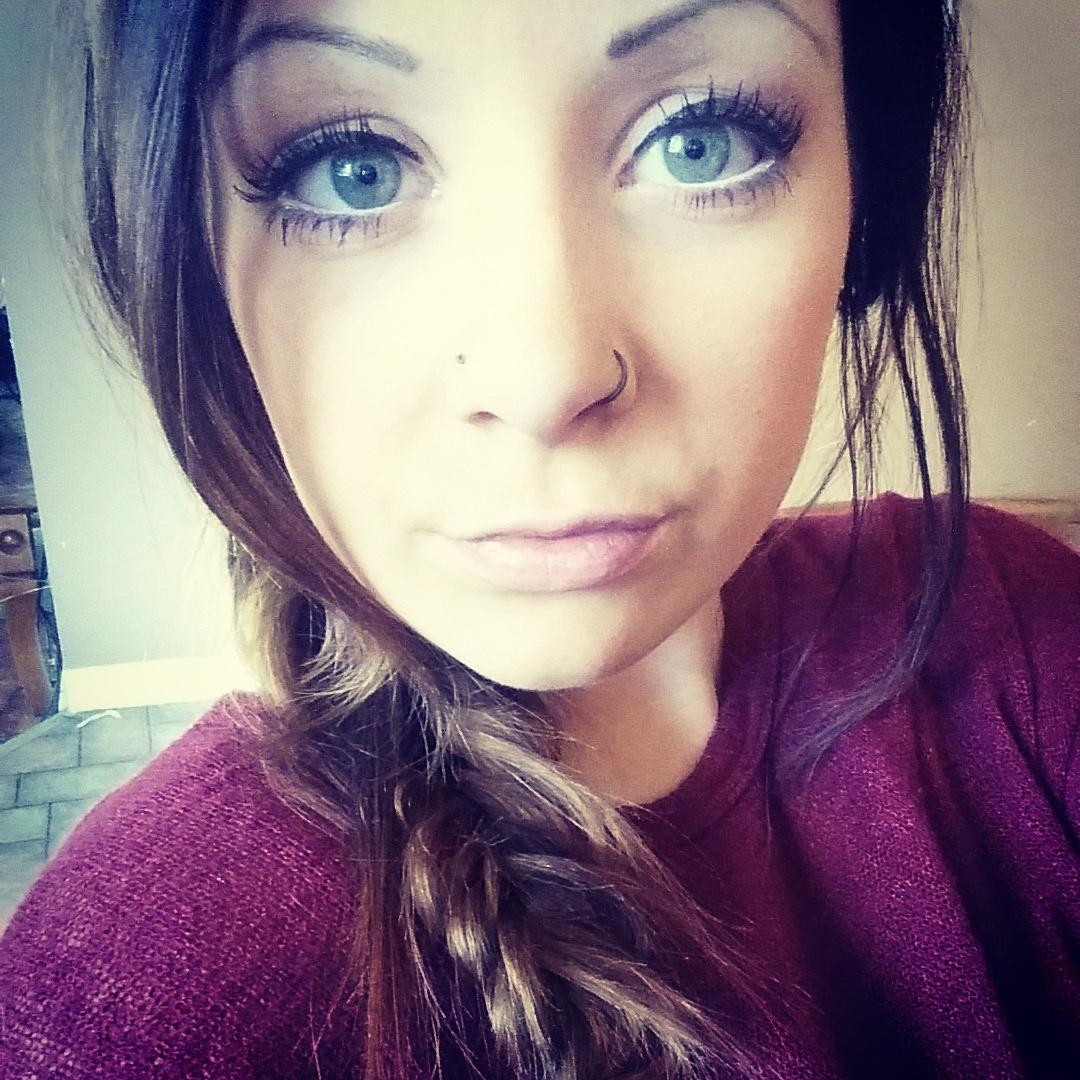 Lauren Hart
Stylist / Color Specialist
I have always had a passion for hair and beauty! I have a little fur baby that keeps me busy at home!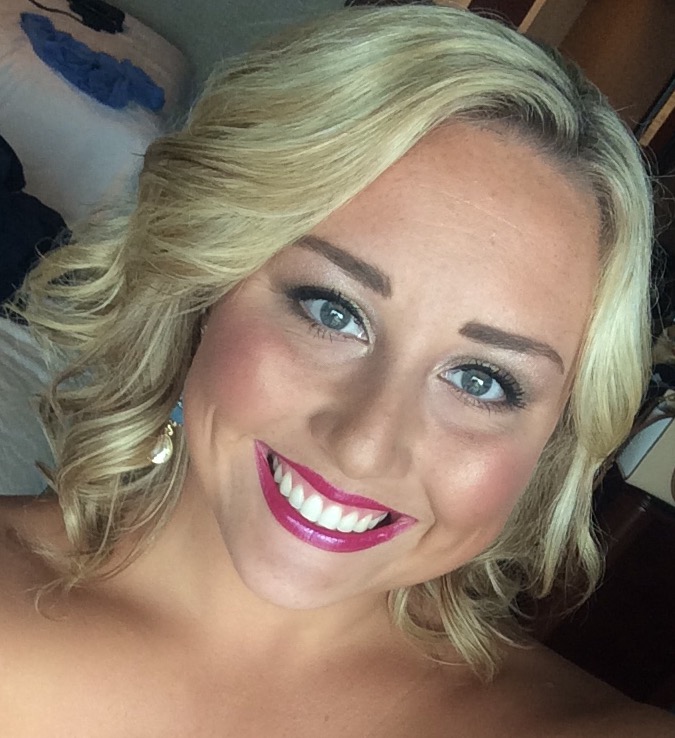 Kendra Trachsel
Stylist / Color Specialist
I was born and raised in Rochester. I went to beauty school at Aveda Institute in Minneapolis. Outside of work I love spending time with my family and friends. I like to take hikes with my Husky, Koda, and just be outdoors!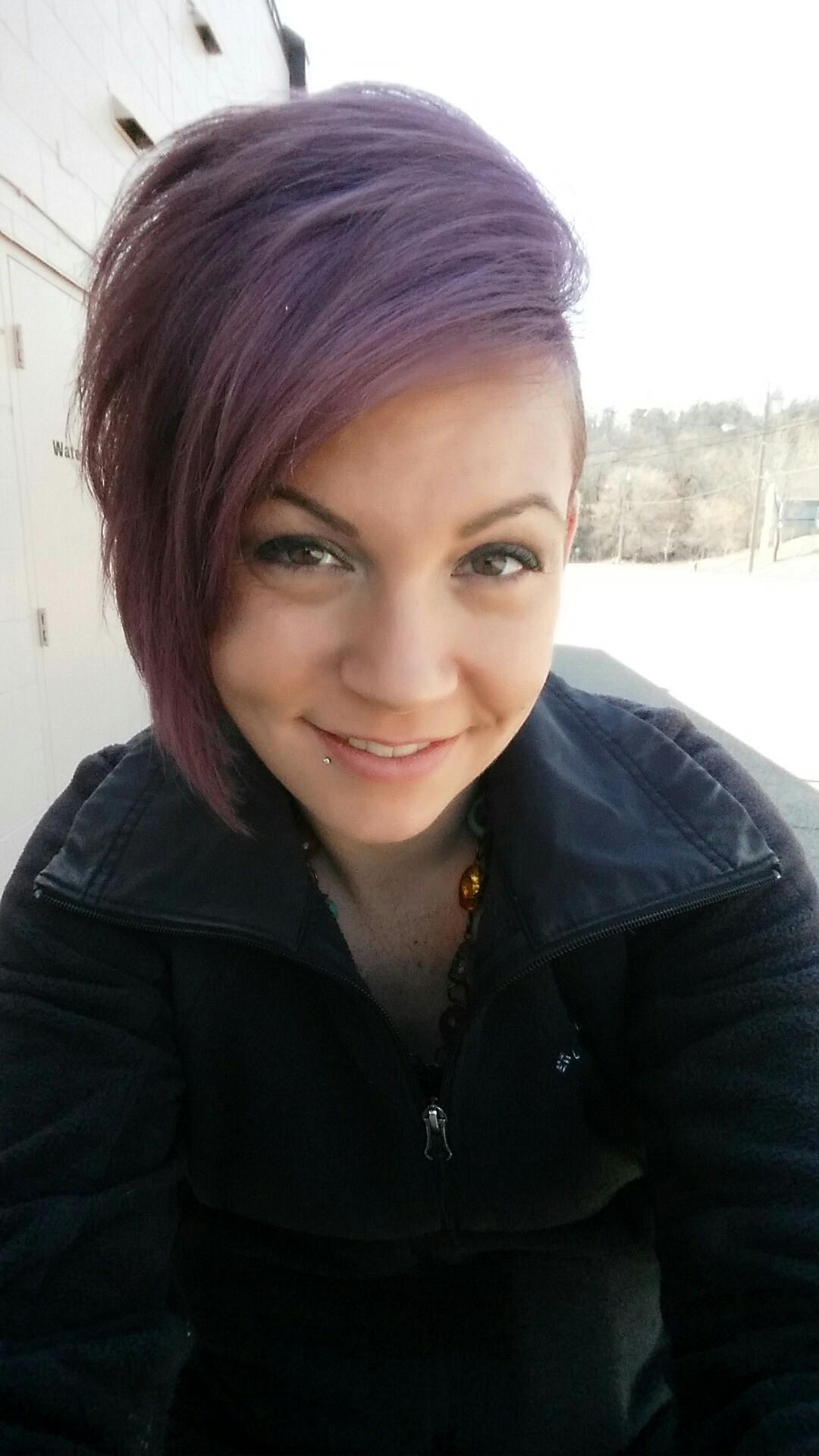 Audrey Hesby
Stylist / Color Specialist / Waxing
I have been doing hair now for 8 years here in Rochester. I specialize in men's hair and love being in a full service salon. I love fishing and anything that involves being out side on the water. I have a big personality and cannot contain it. Get ready to be entertained!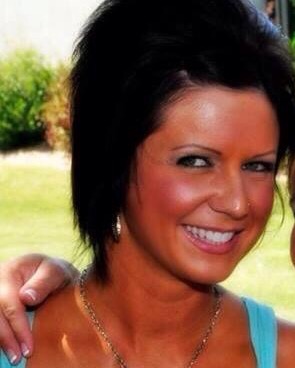 Anika Hall
Stylist / Color Specialist / Massage Therapist
I moved to Rochester in 2006 and bought a house in 2007. I went to school at Nova academy and graduated in 2008. I have a daughter that keeps me busy outside of work!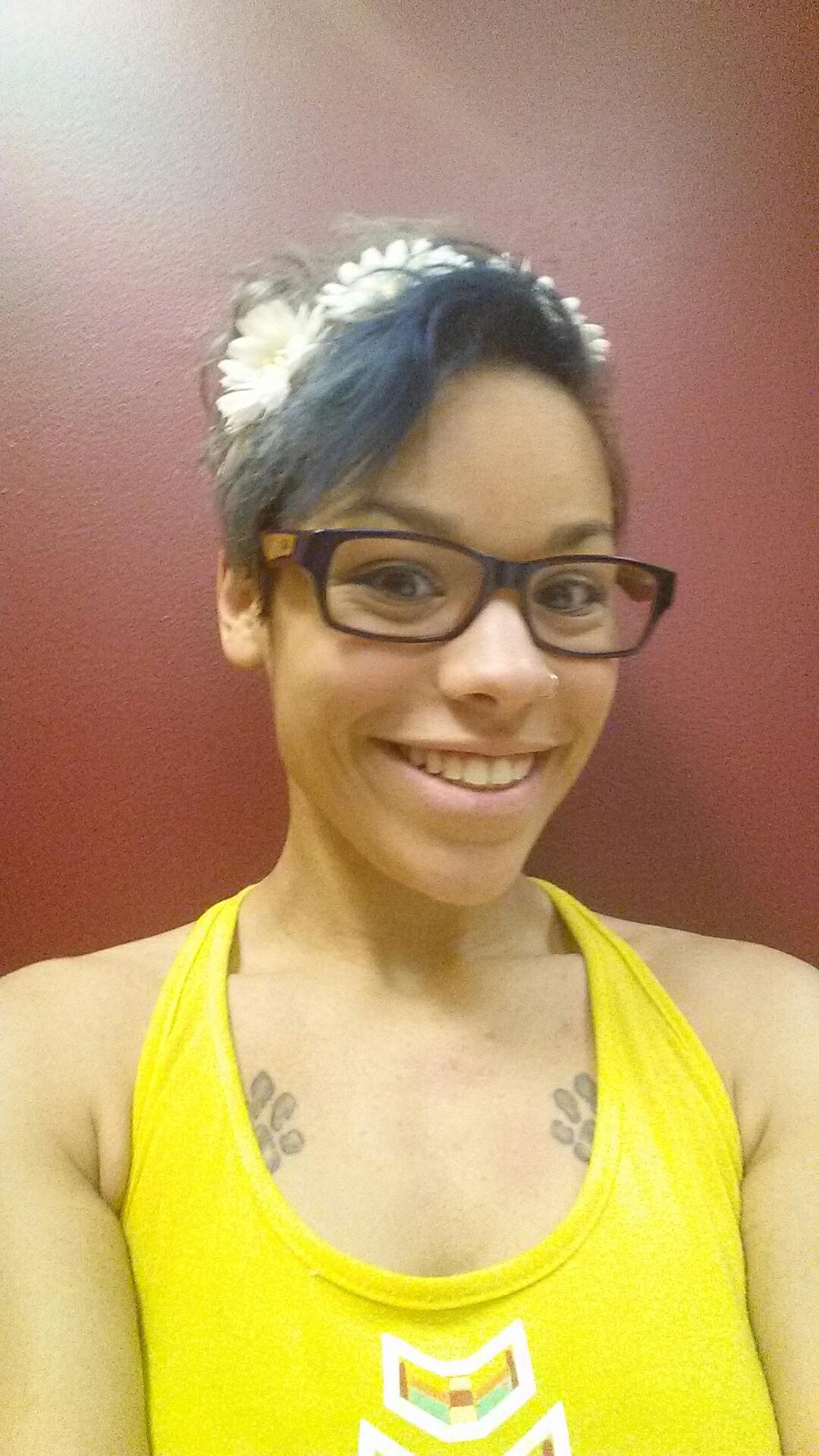 Marieke Mayweathers
Stylist / Color Specialist
I have been doing hair for 6 years, I love every day of it! Making someone feel great about themselves is the best! I have 2 little ladies and a wonderful husband. When I'm not here you'll catch me with them or at church!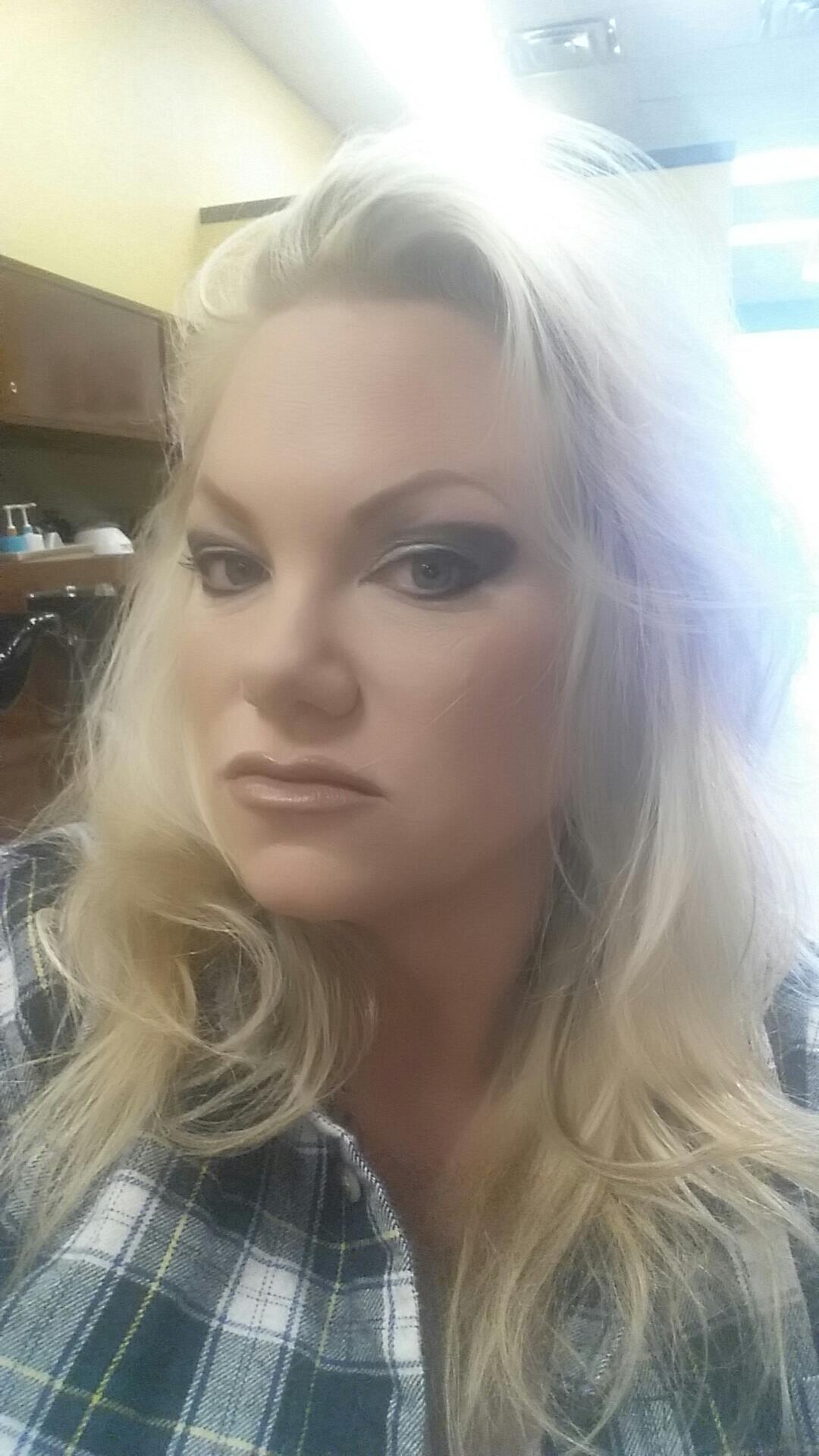 Sara Hellerud
Stylist / Color Specialist / Waxing / Airbrush Makeup Artist
Sara is an educator and hair stylist. She has been a leader in the industry as an instructor, national educator, and salon owner. Sara has had training by celebrity artists and done model prep at Behind the Chair. Specializing in numerous areas, waxing and color are her favorites. More important than her qualifications is Sara's passion for the individual and inner beauty.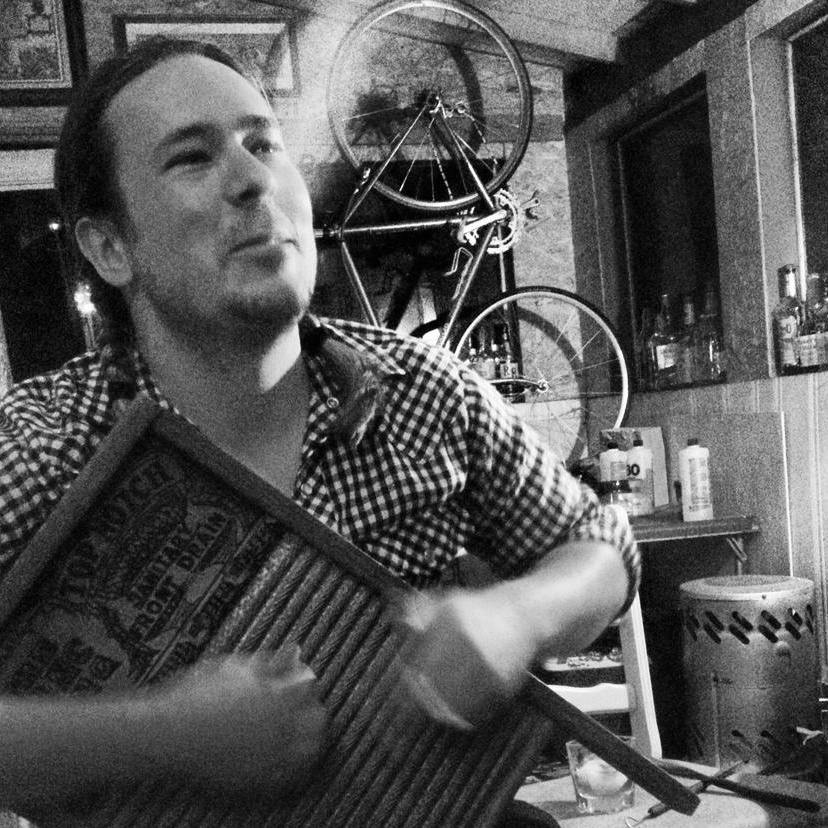 Brett Fuller
Stylist / Color Specialist / Curly Hair Specialist
Never afraid to challenge what fashion dictates in the quest for perfection, his definition of style is original yet realistic and his inherent appreciation of good contemporary design is evident in all aspects of his work.
His passion is transforming the hair of "real" men and women by creating beautiful and wearable styles rather than conceptual looks. He is passionate about the importance of understanding his clients' real needs to create a style that works for them every day – one they can easily manage themselves.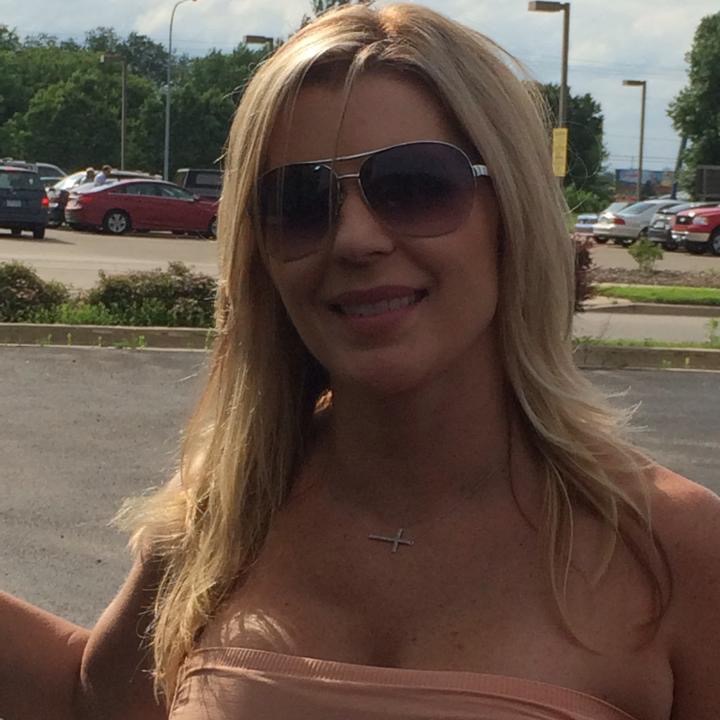 Joy Bennett
Stylist / Color Specialist
I have been doing hair since 1999. I went to school at Rochester Cosmetology School. I like shopping for the latest fashion and love being a wife, mother, and hairstylist!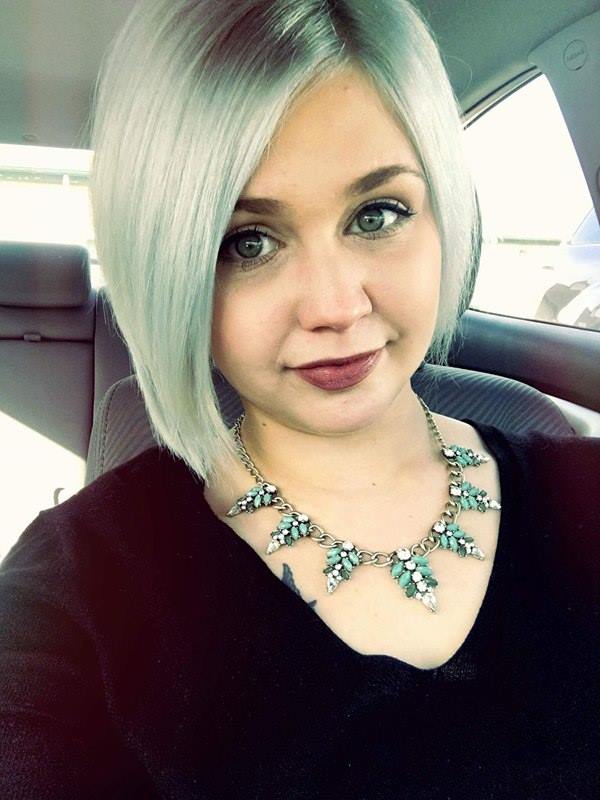 Ellie Amberger
Stylist/Color specialist
I was born and raised here in Rochester. I graduated from Nova Academy of Cosmetology in 2012. I always knew from an early age that beauty and hair was my passion and I'm so glad I have chosen the right industry to be in. Outside of the salon I enjoy spending time with friends and family and just enjoying life.
Rhonda Christinson-Ciffra
Permanent Cosmetics Artist
Permanent Cosmetics is truly a passion of mine. I have had the pleasure of making women look and feel beautiful since 2005. Everyday is as fun and fulfilling as the day I started. Meeting women of all ages from all walks of life is such a wonderful opportunity!
I have found through out this journey, you are as young as you feel, and no matter what your age, or lifestyle may be, everyone wants the easiest way possible to look and feel their very best. I love being able to say I have played a small part in do that for many women from many places. I take much pride in what I do and I look forward to making your life a little easier with the many wonderful looks that Permanent Cosmetics can give you! You will be amazed at how wonderful you look and feel!
Permanent Cosmetic Services: eyeliner, eye shadow, eyebrows, lip liner, full lip, blush, concealer, mucosal, freckles, moles, and micro pigmentation for hair loss in men and women.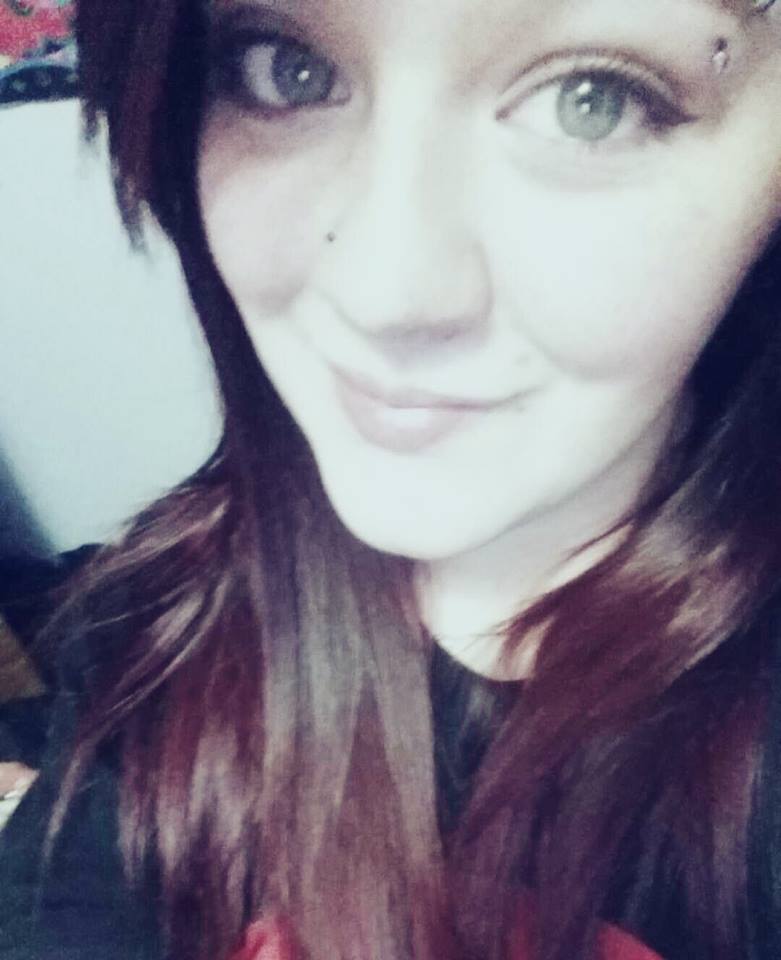 Erin Schneider
Stylist
I went to school at Nova Academy of Cosmetology here in Rochester. I grew up in the little town of Grand Meadow. I've really been enjoying doing cosmetology! It makes me feel good to give back to people and make them feel good about how they look. When I'm not doing hair I spend a lot of my free time on stage. I like doing theatre and I am also an avid comic book reader.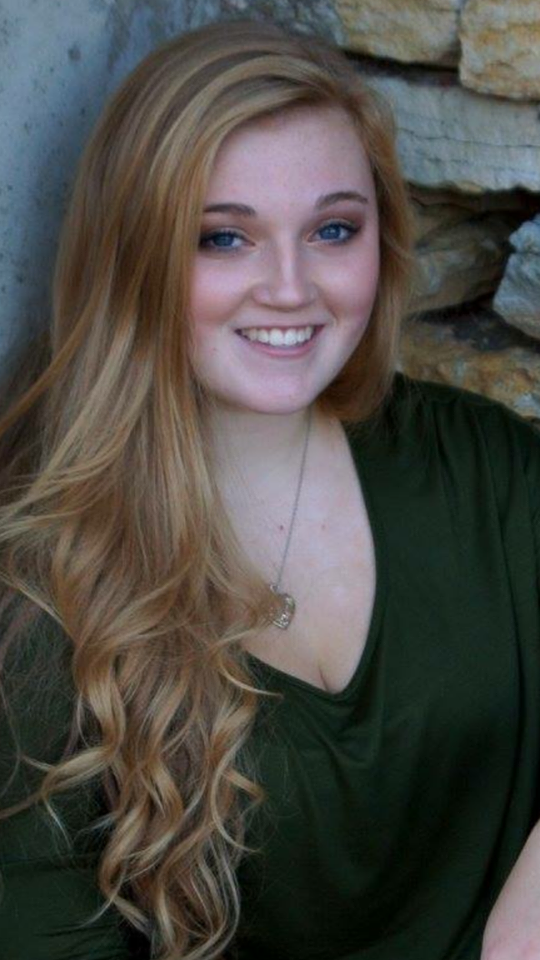 Vanessa Head
Stylist
I graduated from The Salon Professional Academy. I've always had a passion for hair and I love making people feel good about themselves. In my personal time I love spending time with my family and friends and enjoy going to concerts and being outdoors.